Women's Self-Survival Hands-On Clinic
AFTER attending the "Women's Self-Survival Seminar," you might be interested in (PART 2) practicing the principles in a controlled, safe, and private environment under the guidance of Grandmaster Glenn Miller. Everything will be done in super slow motion.
Safety will be mandatory at all times!
This aspect of super slow motion learning will be fully explained to you at the clinic. When learning to swim, you do not swim as fast as you can from one side of the pool to the other until you already know how to swim slowly.
Slow is smooth, smooth is fast!
Martial art Principles that will be practiced by participants:
How to breathe naturally under stress.
How to efficiently move your arms and legs to maintain balance.
How the Push/Pull principle compromises balance.
How to take an opponent's space.
How to "index" an opponent.
How to move through a target.
How to cause injuries to an assailant.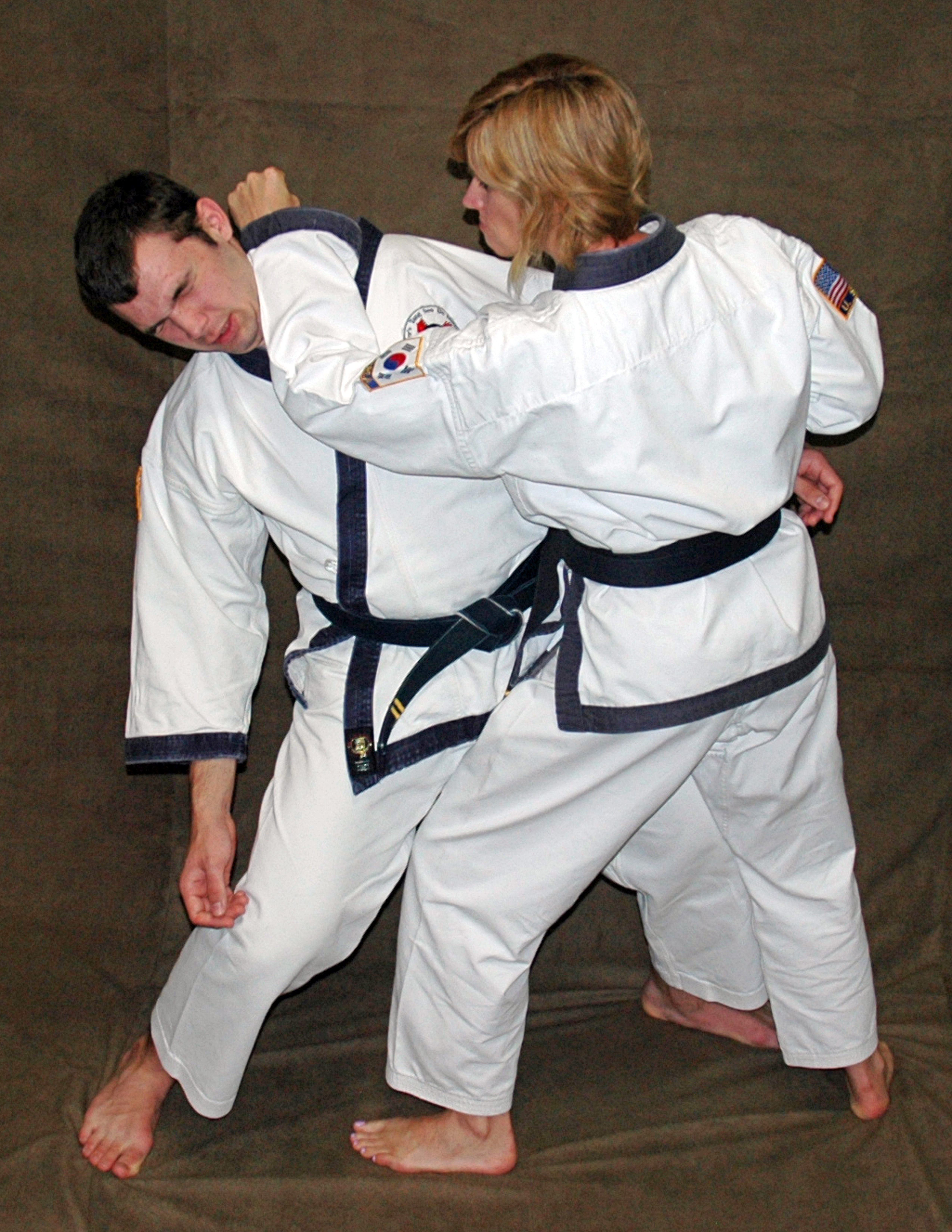 "Women's Self-Survival Hands-On Clinic"
The "Women's Self-Survival Hands-On Clinic" allows Grandmaster Miller the opportunity to provide personal attention to detail for each participant.
Each "Hands-on" clinic is:
- 2 to 3 hours in duration.
- Available for female adults (18 and older).
- In groups of four (4).
- Tuition is $30 per person.
If you are interested in attending, or organizing a group for an after seminar clinic, please feel free to contact me for more information!
– Grandmaster Glenn Miller